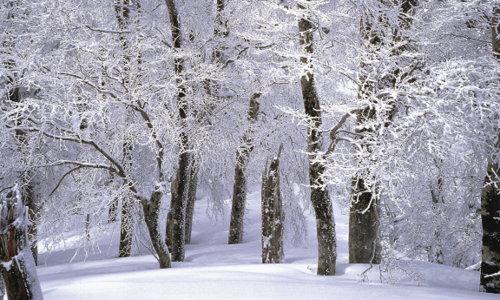 Now Available
AT for Workplace Accommodations
AT for Driving and Transportation
AT Implementation for Adults
AAC Implementation: Adults with DD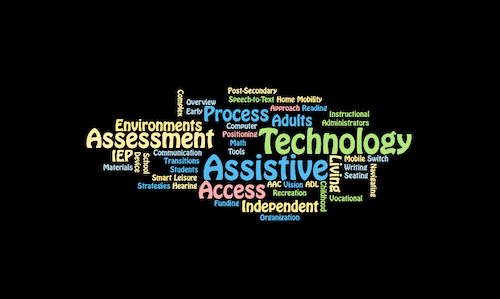 Featured Modules
AT Assessment Strategies for Adults: Part 1
AT Assessment Strategies for Adults: Part 2
Assistive and Smart Home Technology for Independent Living
AAC Assessment: Adults with DD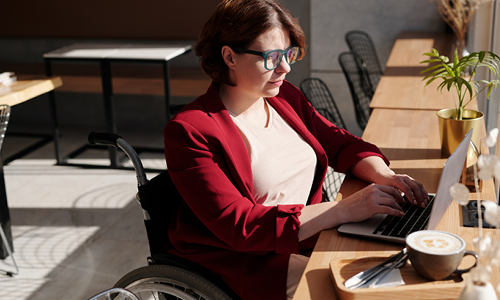 Featured ATIM Course – Earn Graduate Credit
AT for Adults with Developmental Disabilities
This online course provides participants with an overview of assistive technology assessment, implementation, and intervention strategies for adults with developmental disabilities. Participants in this course will learn about the AT assessment and implementation processes for all areas of AT as well as special considerations for AAC users. Additionally, participants will learn about AT for independent living, workplace accommodations, driving and transportation, and gain an understanding of transitions from school-age to adult services.
Earn graduate credit online with no face-to-face meetings!
2022-2023 ATIM courses now available:
Fall, Spring, Summer sessions 2022-2023
Earn graduate credit online with no face-to face meetings! Each course consists of a collection of Assistive Technology Internet Modules (ATIMs) around a common topic. Registrants complete each ATIM in the course, including all content, pre/post assessments, and reflection questions. Completion of a course assessment is required.
Graduate credit is available through OCALI's partnership with Ashland University. Course registration is a two-step process.
Register on ATIM
Register and pay on Ashland University's system
Courses become available on ATIM at the start of the current semester. Dates and specific registration information are available on the ATIM Course webpage.
What Will I Learn?
Created by experts and practitioners this collection of 50+ free, self-paced modules is designed to help users better understand, identify the need, plan for, collaborate, and support individuals with disabilities within their school, home, community, or work using assistive and supportive technologies.
Features
Earn professional development certificates and graduate credit online—no face-to face meetings (minimal costs associated)
Ideal for individual or group-based learning
Track your learning with pre- and post-assessments
Expand your learning with discussion questions, activities, and other support resources
Testimonials
As a university instructor for both undergraduate and graduate courses for special education teachers, I find that the ATIM modules are invaluable in helping my students get the information that they need about assistive technology. The modules can be used individually in courses that address topics such as academic instruction, life skills development strategies, and transition planning. The modules also provide an excellent resource for classes that focus entirely on assistive technology devices and services.
I first began using the Assistive Technology Internet Modules (ATIM) nine years ago when I was a classroom teacher. Now, as someone who supports school districts and teaches at the university level, I integrate these modules into the professional development and curriculum I deliver. One of the things I like best is that all of the resources are tied to the modules. You don't have to search for things—it's all right there. It's easy to find the topics and users can pick things that are of interest to them, which really personalizes the experience. You can use the modules on your own time, which is important for teachers who need flexibility when they can't get out of their classrooms.
One of the things that sets the ATIM modules apart from other professional learning resources is the various examples—with videos, case studies, and more, there are so many different ideas on how to apply various strategies. When I dive into the content, I can literally click on every module and get lost in the content—in a good way. Because the content is well organized, I can easily find what I'm looking for, which saves me time.

For those who aren't familiar with the ATIM modules, I would encourage them to check the modules out. Users will be amazed at everything that is available and they will love the fact that the modules are flexible and free. These resources are also great for parents who are starting to enter this world, particularly preschool parents.
From a national professional development perspective, the Assistive Technology Internet Modules (ATIM) are great for group-based or individual learning. The discussion questions make the resources ideal for teams. The range of topics available is impressive and I really like that users can link to different items based on their personal interests. I would highly recommend these modules to anyone wanting to learn more about assistive technology. Whether you're an educator, service provider, family member, or person with disabilities, there's something valuable for everyone.
The Assistive Technology Internet Modules (ATIM) provide a nice way of introducing people who aren't familiar with assistive technology to important concepts and information. As more and more schools and classrooms strive to become more inclusive, these resources provide useful information to help build awareness and understanding.
How to Get Started
1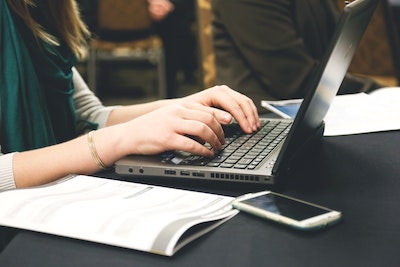 Create an Account It's Free!
2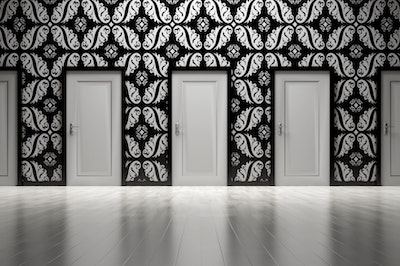 Select a Module of Interest
3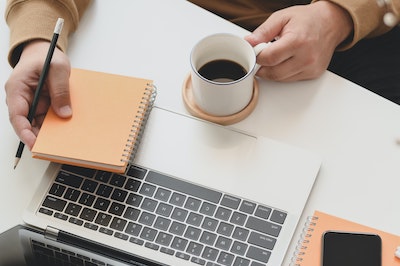 Review All Module Content
4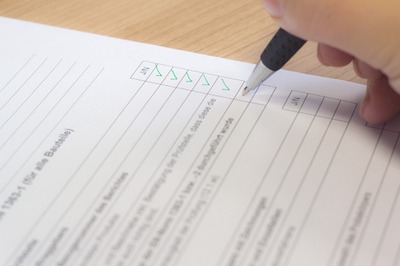 Complete Post-Assessment
5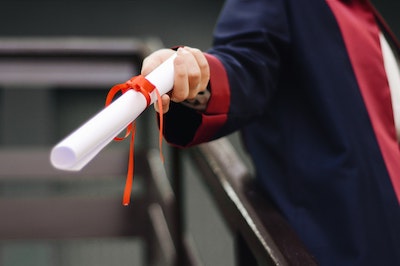 Earn Certificate or Grad Credit*
*This is optional. These modules are available at no cost; however, fee-based professional development certificates are available. If interested in graduate credit, create an account to view the college/university courses available.
Looking for More?
Want to expand your learning? Check out these other online resources developed by OCALI.
OCALI is a recognized global leader in creating and connecting resources and relationships to ensure that people with disabilities have the opportunity to live their best lives for their whole lives. Learn more about our training that has served over half a million people worldwide.